Top Tips for Tracing Your Family History by Thursday's History Class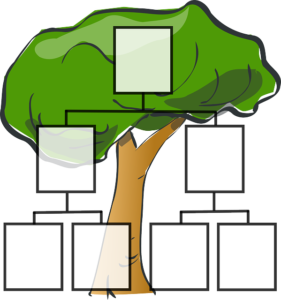 1. You need to know your basic family information to get started – your parents and grandparents names, where they lived, a rough idea of the year they were born and what county they were born in.
2. Draw this information out on a family tree. It is easier to see the links between people this way.
3. Have plenty of patience! You won't get it done in a week or a month. Maybe never!
4. Ask for help. There are lots of free places to go to and people to talk to for advice such as our class, The General Register Office in Werburgh Street, The National Library, The Land Registry Office and The National Archives.
5. People's names change. People might be one name on their birth cert but known by another name in real life. Remember this when you are looking for documents.
6. Here are some of the best websites we have used in our class:
a. www.census.nationalarchives.ie
The old census records from 1901 and 1911 are really useful.
This website has lots of records, you have to pay for some but the library has it available on their computers for free.
This website has civil and church records. You can print off the records for free.
Created by Thursday's History Class:
Pat Fitzpatrick
Maureen Lynch
Elizabeth Boland
Joe Keogh
Jack Gilligan
William Tormey
Angela Gannon
Worksheet: Top Tips for Tracing Your Family History Wordsearch
Worksheet: Top Tips for Tracing Your Family History Wordsearch