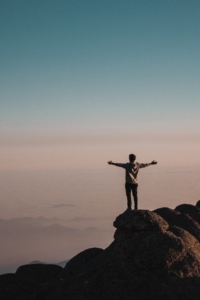 I was talking to my grandmother last week and was able to take the time to thank her for all the memories she created.  Special times for me as a young boy but these memories will last forever in my mind.  
Times spent with my grandfather on long walks through parks and fields.  My grandfather passed away some years ago.  As a young man the years went by so quickly that I never took the time to talk to him and say, thanks.
When my grandmother would say, "Go meet your grandfather at the end of the street on his way home from work".  With lunch on the table and the smell of fresh baked bread, off I would go.  At night time the smell of the turf fire and a mug of tea in one's hand and being allowed to stay up late to see some a film on a small black and white television, memories that will last forever.
It seems little, yet treasured memories of days gone by.