My New Ambition by Michael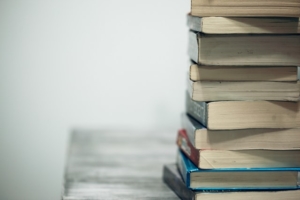 My new ambition in life is to do well in my Junior Certificate exams.  It is my intention to pass in all four of my tests.  If I do well enough I will go on and do my Leaving Certificate and hopefully pass that too.
The reason this has become my ambition is because since I have come back to school my confidence has grown.  I feel like I want to learn all the time and nothing will stop me.  Two years ago I would not have even considered this. So I feel that I have come a long way and am very proud of myself.  I think that it will take a lot of studying but I am willing to put the time in.  I feel that the teachers I have been working with have given me the confidence to believe in myself and would like to take this opportunity to thank them for all the help and support they have given me.
My New Ambition by Michael – Homophones Exercise
Exercise 2
Examples of Homophones:
Make sentences using one of each example:
Cell / Sell:     The cell was very dirty.
Hour / Our:    ____________________________________________ 
One  / Won:    ____________________________________________ 
Hear / Here:    ____________________________________________
Buy / By:    ____________________________________________ 
Hear / Here:    ____________________________________________