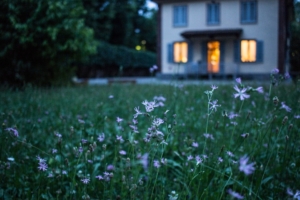 I felt excited as I ran up to the door of my new house. I opened my door with my new keys and had a big smile on my face as I walked in. It was so homey and clean. The carpets were so soft under our feet and the smell of lavender in the air was very relaxing. 
I'm crying because I'm so happy for me and my boys that we have a home to go to now. A smile on our faces, happy days! 
So when I walk into the house with my boys, they run upstairs and bounce on the beds and Aaron picks his room and I say let's get something to eat from the chipper and sit down and talk about our new house.  I feel relieved and happy and everything is great now. 
The next morning we got up and my partner and Aaron got painting and my and my twins played in the garden with water guns, running around and laughing and laughing. We're so happy to be here in our house, together in our home. 
The Treehouse – Fill in the Blanks