Shelbourne FC by Yvonne Byrne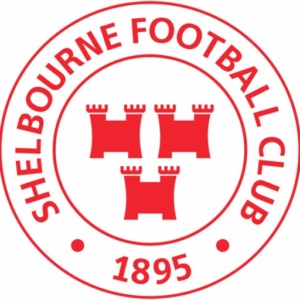 My name is Yvonne Byrne and I follow Shelbourne Football Club. Shelbourne are a Northside team and Tolka Park is their home ground. They wear red and white and fans call them 'Super Reds'. They are a hard team to follow because every year we get so close to going into the Airtricity League, Premier Division, but something always happens.
Shelbourne FC is an important part of my family – Me, my Mam, sister and brother go to all the matches but that's not all because my dad was the physio for Shelbourne and we got to travel around to different places to see them play.
I was once a mascot for Shelbourne in one of their biggest games against Rosenberg of Norway. My Mum was on the television talking about the Football Match. We got to meet all the players after the game and I got my picture taken with the players.
One of the Shelbourne players came to my 21st Birthday party in Tolka Park his name was Richie Foran. It was a great surprise. On another birthday, one of the players called Richie Baker came into the bar with a birthday cake for me it was a great surprise!
Worksheet Wordsearch Shelbourne FC
Worksheet Wordsearch Shelbourne FC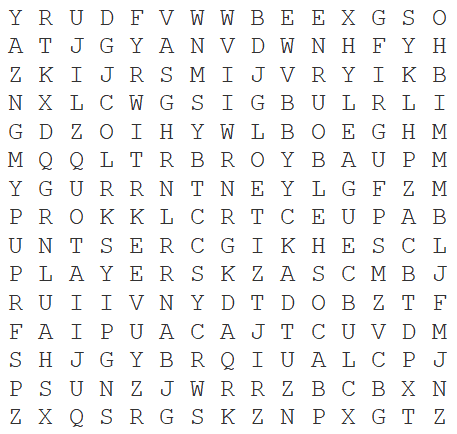 Find the following words:
airtricity
tolka
crest
family
league
mascot
northside
players
shelbourne