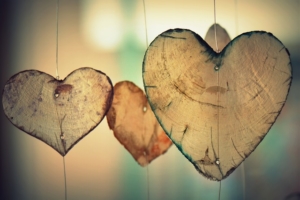 Myself and Shannon met in December, 2016. She comes from Cleveland, Ohio, but now lives in Skerries. Shannon came to Ireland when she was five years old. I worked with her years ago and we always had a soft spot for each other, I reckon. I met her in Starbucks in Swords and that was the start of it.
From the beginning we liked doing things together – going to the cinema, making meals together, and going away together. It was fun to be having fun with Shannon.
She brought me to Waterford in January for my birthday. We met in Connolly station and took the Luas to Heuston. We had a really great day. That night we stayed in Treacy's hotel, and it had a swimming pool, a sauna and a jacuzzi.
Shannon's birthday is in September and we are looking forward to doing something very special.